I think I can safely say every adult on the planet has had at least one sexual fantasy they have been a bit embarrassed about. Relationships are best when communication is fully open, but the reality of it is, there are just some things we keep hidden from our loved ones, especially our partners. The fear of rejection is real… that is why phone sex is a great outlet!! You call, pay for any length of time you wish, and get connected to a complete stranger — a very open minded non-judgemental woman 🙂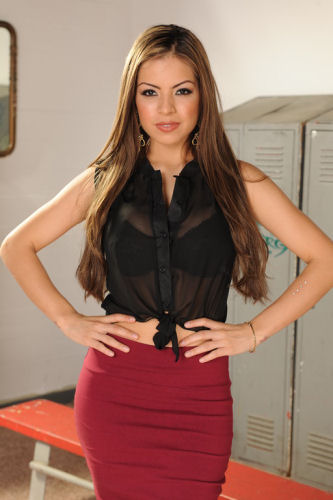 I have to say all of us here on the cheap phone sex chat line always strive to keep an open mind — our legs too, if you catch my drift 🙂 Fantasies is what we do best, no matter how kinky or taboo they are. We are someone to tell your dirtiest fantasies to, your darkest secrets, the fantasy you wish to act upon but have not been brave enough yet — we can help with that.
Call us 24/7, our lines are always open. We will connect you to the girl of your choice or pick one for you that will make your fantasy a reality. Don't be shy… be brave… trust me we have heard it all. Try to shock me if you want though, I do like surprises!!