Being the Bosses wife does have it's privileges. I get the best of everything, and well, I get to play with all the Men when he isn't home. My husband has no clue that his perfect wife is the town whore, cheating housewife phone sex slut — but thankfully everyone else does! I have been able to take lovers since our wedding night and as long as I am quiet about it, I can fuck as many men as my pussy can handle. I love sex and my secret life as a whore works out perfect and makes our marriage filled with love.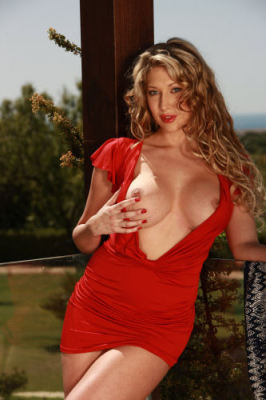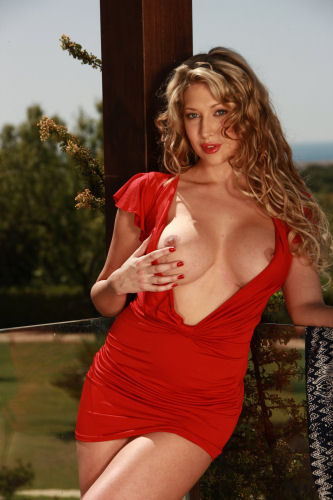 If you love to send a woman home with a cream filling, then I am the one to play with. I'm devious and nasty, and nothing will ever be turned away. I love being your Bosses wife, the Woman next door, or anything you can dream up. The dirtier you are, the harder I cum. No limits and no taboos to hinder our
phone sex
fun, and your cock will always thank you when you visit my house *wink*.
Cum on over and play! My husband just left and I left the back door open for you…
Call Cheating Housewife Marley 1 888 402 7287